Registered nurse, Bobbi Beatty, provides emotional support and effective strategies to individuals, families and care providers of those challenged with physical and cognitive decline. Caring for another's physical and emotional well being can often be daunting. This is true whether you're a professional care provider or now find yourself the caregiver of a loved one.
Is an increase in confusion or depression affecting their perception of reality? Are interactions becoming more adversarial and unpleasant? Do you wish you had a better understanding of why this is happening and some new skills to improve things? Do you want to develop the best possible relationship with those you care for?
Let Bobbi's extensive nursing experience assist you to unlock The Care Code.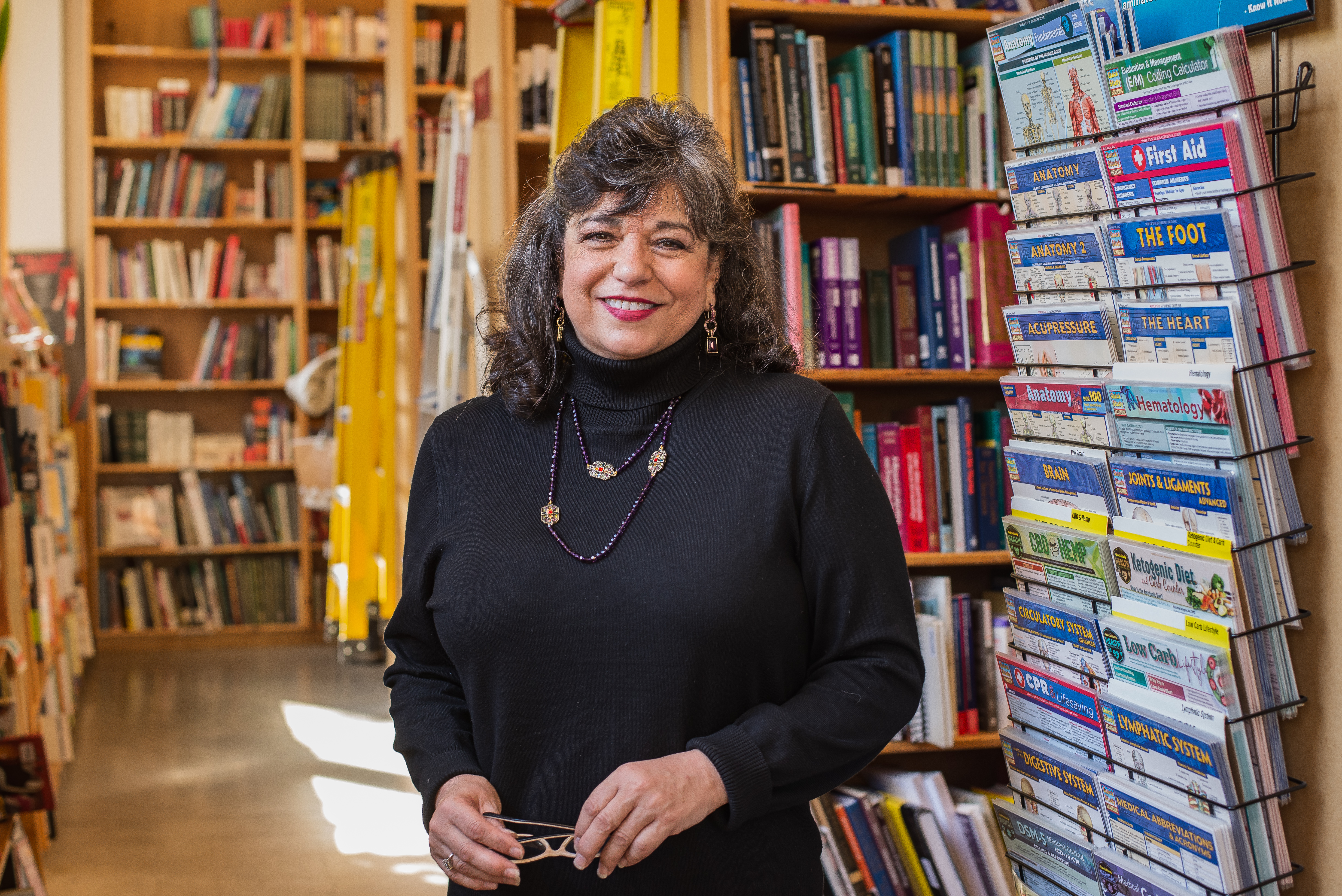 Hi, I'm Bobbi Beatty
Bobbi Beatty RN is an energetic and passionate advocate for elders and those experiencing chronic illness who often struggle with mental health issues. She became a care provider in 1976 and received her RN license in 1982. Her focus was labor and delivery until she found her love for geriatric psych nursing, to which she has dedicated most of her career. Today Bobbi is excited to share her in-depth knowledge and extensive experience with senior care, mental health and chronic illness.
Learn more: TheCareCode.com